Wellcome in San Daniele del Friuli
The environment is particularly charming, with vast woods of broad-leaved trees with oaks, locust-trees, ash, chestnuts and hornbeams, meadow glades and maize and grain crops forming the environmental setting for an area rich in streams and brooks, which flow into the Tagliamento and Corno rivers.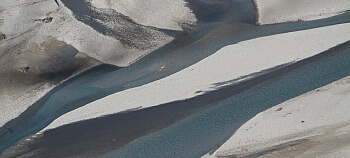 The Tagliamento river

The river is considered the only entire Alpine region and one of the few in Europe to preserve a morphology in braided channels. For this feature, as well as the uniqueness of the river ecosystem as a whole, is also called the King of Alpine rivers.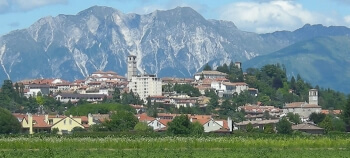 The Hill

The town of San Daniele, perched on top of a hill at 252 m above sea level, is at the center of Friuli and dominates the surrounding plain. A compact city and welcoming with several artistic treasures and spectacular natural landscapes.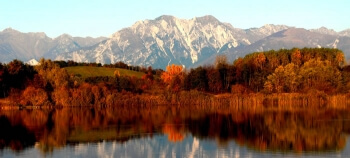 Ragogna Lake

The only lake intermorenico the Region, which also belongs to the territory of two different municipalities, has been included in the list of the SCI - Sites of Community Interest naturalistic thanks to its special nature.